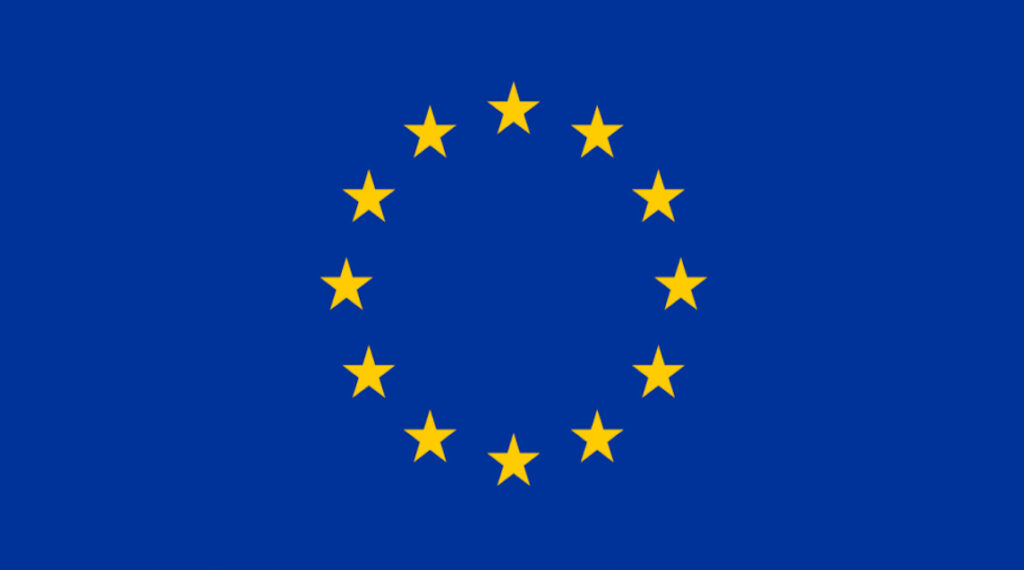 Do you live in Europe or the UK? Are you struggling to find a doctor or clinic that will treat your low testosterone?
In today's post, I'll tell you how to get testosterone replacement therapy quickly and conveniently in the EU, when all else fails.
The Struggle
I get a lot of messages from guys all over Europe.
The bulk of these men struggle to get a TRT prescription, despite having low testosterone.
This is typically due to incompetent or stubborn doctors who don't understand low testosterone as well as they should.
Here is a typical message that I receive:
"Hi, I found your website. I am looking for a doctor in Germany or Europe who could prescribe me TRT? I had my T levels tested several times and they are at the lower "normal" range, basically that of an 80 year old, even though I'm only 32. If you know any clinic that would prescribe TRT within Germany or Europe that would be super helpful. Thanks!"
As you can tell, this is the typical case and frustration that many of us have had to deal with in the past.
This is also one of the reasons I set up this website – to help men (like myself) get treated, when all else fails.
A large proportion of my Google traffic comes from men searching for TRT in Europe.
I specifically created a directory for listing TRT doctors and services in the EU, which also has pages for some of the major countries, like Germany for example.
Unfortunately, trying to find doctors to list here has been a struggle, despite being free to list.
Note: If you have had successful treatment with a doctor or service personally, please send me their details and I'll list them on this website for free.
Getting Treatment When All Else Fails
Until we can fill these lists/pages, I'm going to tell you the same thing that I tell every guy when I reply to them:
If, like me, you struggle to find TRT in the UK and Europe, I'm happy to recommend Balance My Hormones. They are a private service that help men restore their testosterone and hormones via a convenient online service.
I was with them since 2015 and received excellent treatment. I haven't had any issues getting my treatment while living in both the UK and Hungary.
You may also have seen me do interviews with them on My YouTube Channel, as well as reference them here on this website.
Balance My Hormones services most of the countries in the EU. However, you'll need to contact them about your country specifically, as there are a few countries that they cannot service or have difficulty with. If you struggle to find a doctor or private service in your country, who will treat your low testosterone, Balance My Hormones is an excellent option.
Another Option
When all else fails, many men resort to buying underground labs on the black market. While I recommend working with a professional, especially if you're a beginner, I believe that knowledge is power and sometimes the black market may be your only option.
As such, I created a book specifically for this – a practical guide to affordable, safe and effective TRT via the black market. In this guide I equip you with all the knowledge you need to find and order products, treat yourself safely and effectively, and evaluate and monitor your treatment. This is the one and only book on the subject and is a must-have for anyone considering underground labs and the black market.
Success!
I am confident that most of you will find successful treatment with the options presented.
If you do use Balance My Hormones, please let me know and share your experience with me. As someone that has associated myself and recommended their service, I want to make sure that my readers get the best service. Otherwise this reflects poorly on me. I speak with Mike (the owner of Balance My Hormones) on a regular basis, and I makes sure that he continues to deliver the bet service possible.
If you decide to treat yourself via the black market, please share your experience with me. If you used my guide, please let me know how it helped you.
Best of luck. I wish you all the best with your treatment. I hope your symptoms improve quickly and that you feel good once again.
– Paolo