Struggling With Low Testosterone, Difficult Doctors and Sky High TRT Costs?
The Power To Turn Your Life Around Is In YOUR Hands Now.
The Anarchist's Guide To TRT Is Here!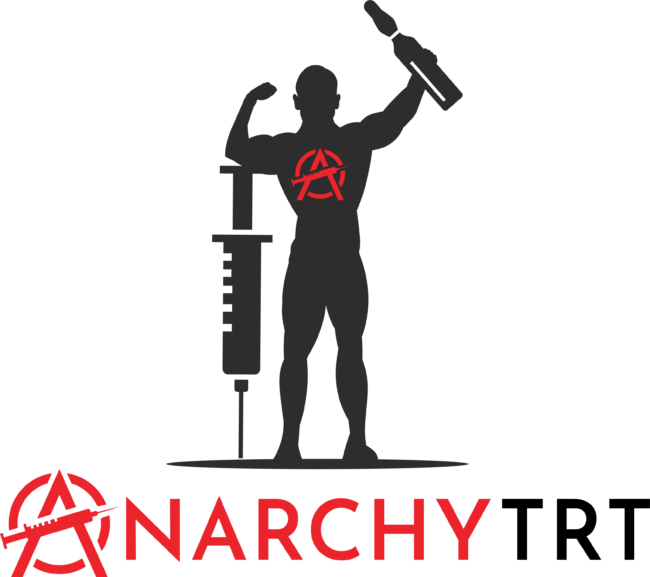 Are you struggling with low testosterone?
Are you battling to find effective testosterone replacement therapy?
Are you suffering financially with the exorbitant costs of TRT?
Are difficult, inexperienced doctors denying you treatment or prescribing you inadequate treatments that leave you miserable?
Low testosterone can leave you crippled. It's tough enough learning that you need TRT.
But then you run into obstacles that deny or limit your access to proper treatment. 
If only you could take matters into your own hands and avoid the red tape and complications of the medical, pharmaceutical and government bureaucracy.
That option didn't exist. Until now!
Living with low testosterone sucks. But it doesn't have to be this way. 
Finally, there's a solution that puts the power back in your hands. Back where it belongs. 
The Anarchist's Guide To TRT is your toolkit for safe, effective and affordable
testosterone replacement therapy via the black market.  
All the information you need to design and implement your own treatment is now between two covers.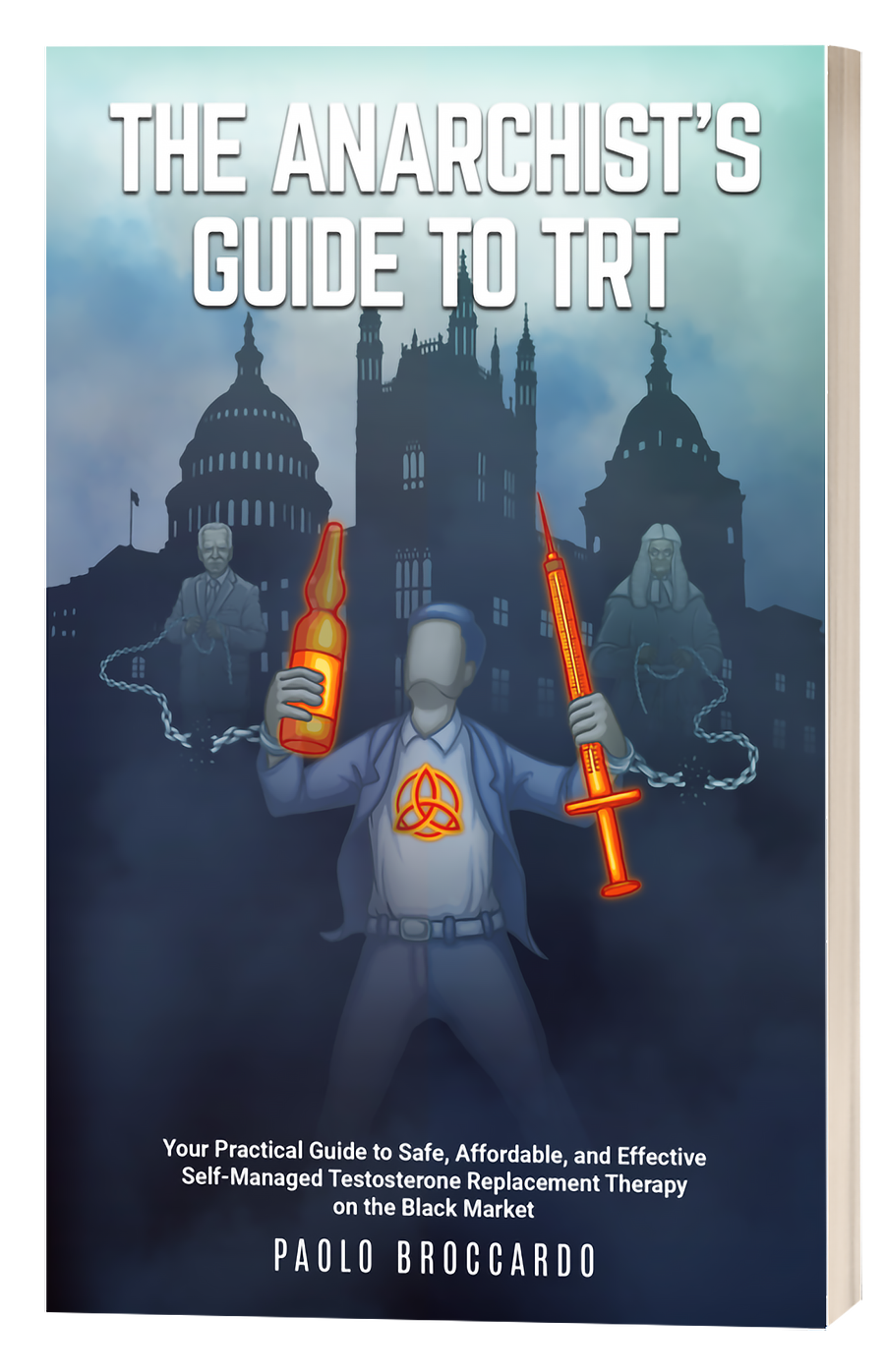 The best (and only) book on the subject!
This book goes where no other author had the balls to go – the underground black market and self-managed testosterone replacement therapy.
Reason To Pick Up This Book
Take your Testosterone Replacement Therapy into your own hands and take your health, life and mindset to the next level.
You've been struggling to get proper TRT due to exorbitant costs and overpricing, difficult and inexperienced TRT physicians, or access to the appropriate facilities and medications.
You realize that managing your own TRT is probably cheaper and more effective than relying on inexperienced doctors and bureaucratic healthcare systems motivated by financial gain.
All the information you need to manage your own testosterone replacement therapy is now available in one place.
You are experienced with TRT and are looking to treat yourself via the black market and you'd like more information to manage your treatment safely, effectively, and much more cost-effectively.
You may be an absolute beginner to TRT, but have the mindset, motivation and diligence to design and manage your own treatment safely and effectively.
Benefits Of Self-Managed TRT
Pivot message the initiative run it up the flagpole, ping the boss and circle back i also believe it's
This guide covers all the important information you will need to get started.
Written by a veteran of the TRT Community
Paolo Broccardo has been researching TRT and creating content on the topic since 2014. He has experience dealing with both industry professionals and the public alike. 
Paolo has been on TRT since 2009 and has been exploring black-market treatment since 2018. His goal for this book was to provide the information that was seriously lacking and in demand, in a safe, practical and informative guide.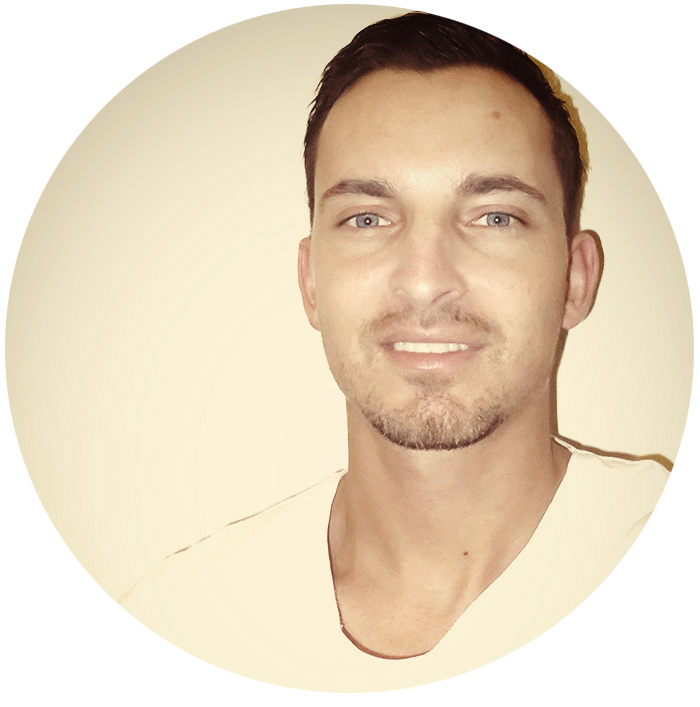 A Simple, Practical Guide To Get You Going Quickly
The Anarchist's Guide To TRT  makes navigating the black market a breeze and puts all your concerns to rest.
Also included is access to valuable resources and websites that will help you with your TRT education and management.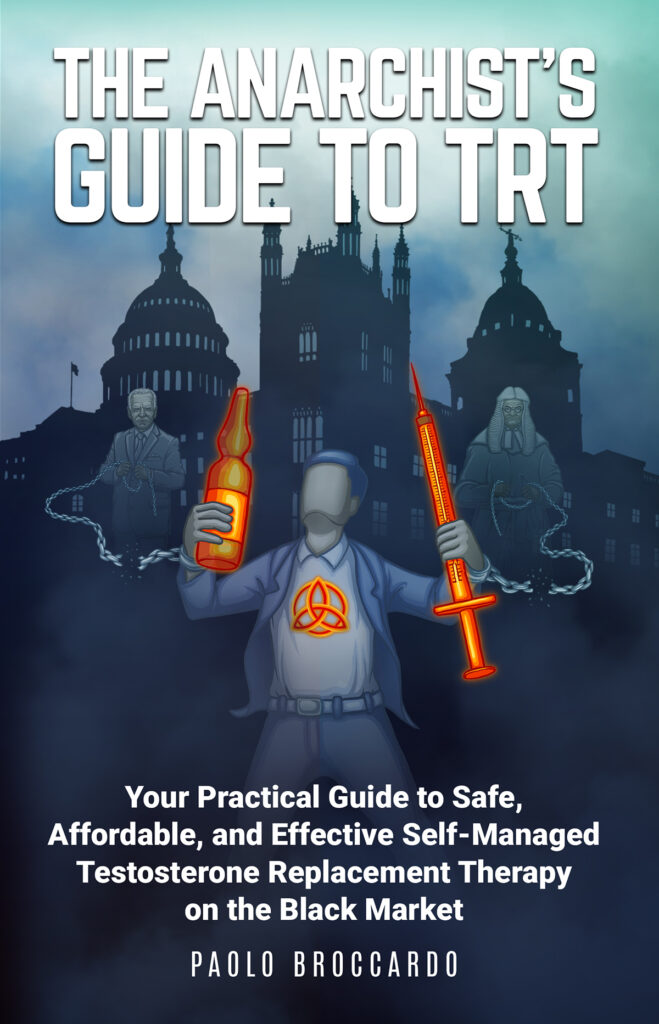 Grab It While Stocks Last!